Property Division
Columbus High-Asset Divorce Lawyers
Property Division & Other Concerns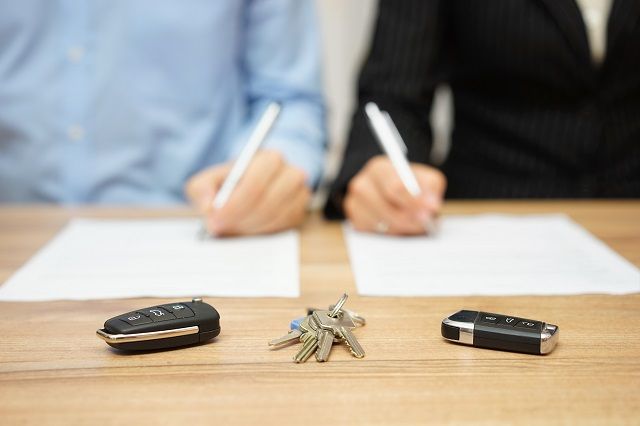 At the Law Offices of William L. Geary, we have a great deal of experience managing property and asset division in divorces and finding favorable solutions for individuals and their families.
Often, the complexities of a divorce are amplified by concerns regarding division of property and assets.
This is especially true for clients with high-value property and significant individual and marital investments, including:
Our Columbus high-asset divorce attorneys know how Ohio family law analyzes and evaluates your assets. We can help you assess and protect your premarital or separate assets, including real estate, bank accounts, and stock options owned prior to the marriage.
Contact us for help with your business valuation and discovery of hidden assets. Call us today at (614) 289-1227.
Resourceful High-Asset Property Division Attorney
Successful resolution of complex high-value property and asset division cases is dependent upon having access to the resources and combined knowledge of an experienced team of professionals.
One of the great strengths of our firm is the fact that we regularly work with a powerful network of experts, including:
Forensic accountants who can reconstruct bank accounts to find missing or hidden assets
Real estate appraisers and commercial appraisers of business property
Business valuation experts who understand the complexities of family-owned businesses, private professional practices, and business startups
Other respected individuals and firms
We can bring all these resources to the table in negotiating a fair and reasonable property settlement, Qualified Domestic Relations Order (QDRO), or Division of Property Order (DOPO).
Contact Our Respected Legal Team Today
Contact us today to schedule an in-depth consultation with an experienced and dedicated divorce attorney with the skills and connections necessary to effectively handle your high-value property and asset division case.
Resolving family law disputes with care

Advocating for your legal rights

Protecting your family's best interests

Compassionate guidance through challenging times
Hear From Our Clients
I would highly recommend Mr. Geary

Teresa D.

"I cannot say enough great things about Brittany and The Law Offices of William L. Geary."

Cory B.

Excellent professionals!

Carla Z.
Free Consultations Available
Contact Us to Arrange a Consultation
Contact the Ohio Law Offices of William L. Geary today to discuss your family law concerns with an experienced and dependable divorce attorney. We are committed to getting to know you and involving you in the preparation and presentation of your case at every stage of the process.