Attorney William L. Geary
Columbus Divorce Lawyers Helping Clients Navigate Family Matters Since 1995, the Law Offices of William L. Geary has been dedicated to providing sound legal advice to individuals, couples, and families facing divorce and other family law matters in Columbus, Ohio, and surrounding areas, including Marion and Dayton. Our Columbus divorce attorneys are committed to guiding each of our clients through every step of the legal process. Over the years, our firm has developed a distinguished reputation. Our network of business and family law experts gives us the resources to handle your complex divorce and family law matters, including high-value property and asset division on behalf of high net worth clients., child custody and visitation, child support, and more. We help our clients address their current issues while planning for the future.

Our Legal Focus Family Law Practices
Hear From Our Clients
I would highly recommend Mr. Geary

Teresa D.

"I cannot say enough great things about Brittany and The Law Offices of William L. Geary."

Cory B.

Excellent professionals!

Carla Z.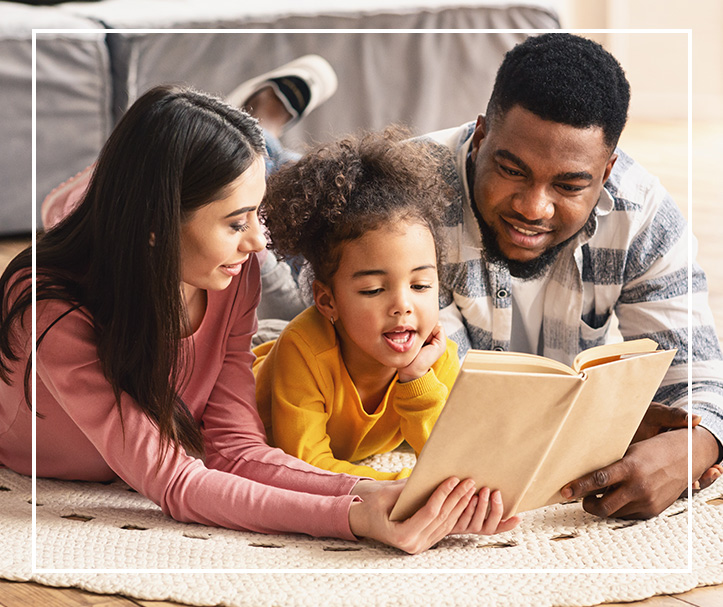 Columbus Family Law Firm
Helping Families Achieve Their Goals With Divorce, Guardianship, Custody, and More!
We offer individualized attention and dedicated service to each and every client. We listen to your concerns. We will keep you informed and provide you with considered answers and creative individual solutions that work.
At our Columbus divorce firm, you will be in direct communication with an experienced and personable divorce attorney, ensuring that you have a strong sense of control over case.
Maintaining Impressive Resources and Up-to-Date Technology
We are proud to maintain an up-to-date office using the latest technology, which enables us to handle complex matters while providing you with the best and most effective service that we can. We also work closely with numerous, well-known and respected experts on matters such as asset location, real estate valuation, vocational analysis, psychological assessments, and business valuation.
Continue Reading
Read Less
Resolving family law disputes with care

Advocating for your legal rights

Protecting your family's best interests

Compassionate guidance through challenging times
Free Consultations Available
Contact Us to Arrange a Consultation
Contact the Ohio Law Offices of William L. Geary today to discuss your family law concerns with an experienced and dependable divorce attorney. We are committed to getting to know you and involving you in the preparation and presentation of your case at every stage of the process.