Family Law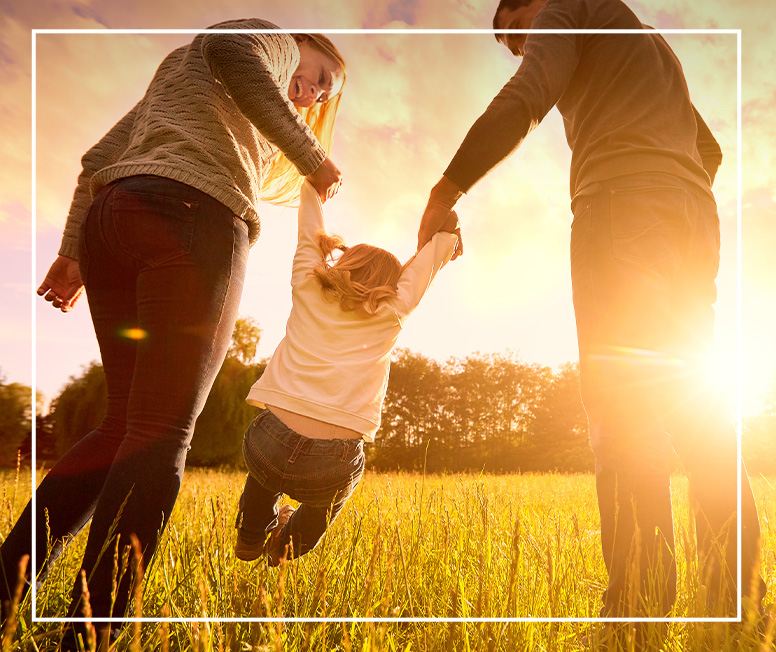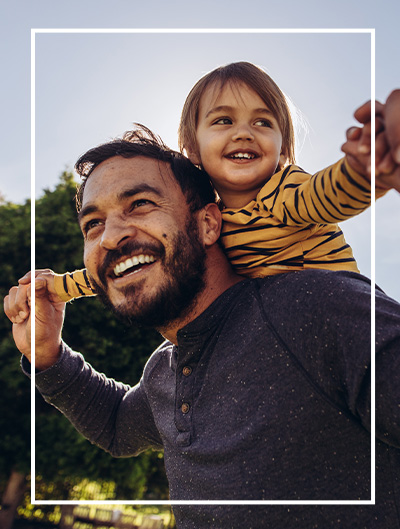 Columbus Family Lawyer
Understanding Ohio's Family Law Practice Areas
Marriages can be ended in a number of ways, ranging from a simple dissolution proceeding to a contentious, prolonged courtroom battle. No matter the circumstances, our firm is fully prepared to handle your case.
We will support you through all aspects of your divorce or the marital termination process, including:
Contact the Law Offices of William L. Geary by calling (614) 289-1227 to arrange a consultation.
Focused on Resolving Financial Complexities
Our Columbus family law firm has a particular focus on the complex issues our clients face in divorce where high-value property division and significant assets or income are involved.
We provide experienced legal advice and are supported by a team of respected business and financial professionals regarding:
Closely held business interests, such as family-owned businesses
Protecting professional practices, such as law firms, medical practices, and consulting partnerships in divorce
Preserving investments in divorce, including stocks, bonds, and offshore accounts
Tax planning regarding all financial aspects of divorce
Commingled assets with a special focus on second marriages
Retirement vehicles, such as IRAs, 401(k)s, pensions, and other retirement accounts
Allocation of debt and credit card balances
Prenuptial and premarital agreements as a tool for clarifying both parties' legal and financial position
From a planning standpoint, our practice offers valuable resources to individuals looking toward the future. The potential complications involved in subsequent marriages may be greatly reduced by following the straightforward legal advice you receive from at the Law Offices of William L. Geary.
Continue Reading
Read Less
Our Values What Our Work Means
Resolving family law disputes with care

Advocating for your legal rights

Protecting your family's best interests
Contact Our Offices
Whether you have questions or you're ready to get started, our legal team is ready to help. Complete our form below or call us at (614) 289-1227.