Columbus Divorce Process Lawyer
How Long Does a Divorce Take in Ohio?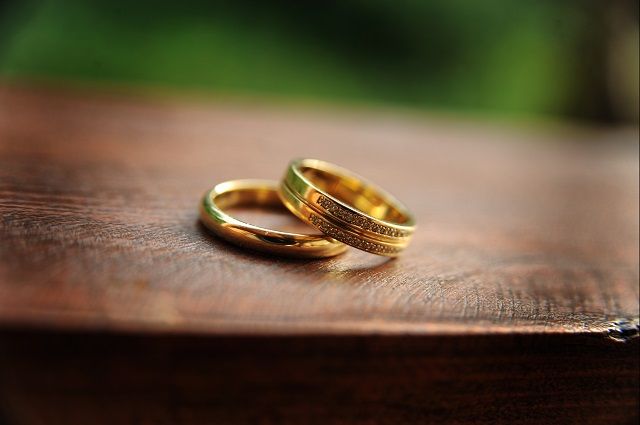 The length of each divorce in Ohio will differ because of the variables in each divorce. Some divorces are quick and uncomplicated, but others will take longer because there are complicated issues regarding property division, support, and/or custody to resolve.
However, once a couple files for divorce, there is a 30-day waiting period before the court will hear the case. The court must hear the case within 90 days of filing.
Although marriage starts with great optimism for the future, things don't always turn out as planned. When divorce becomes inevitable, there are a few options for ending a marriage, such as divorce proceedings, mediation, and annulment. At Law Offices of William L. Geary, our Columbus divorce lawyers work to make the process less stressful and emotionally draining for our clients. We have decades of experience guiding clients through the divorce process.
When you are ready to consult an attorney, call (614) 289-1227 to schedule an appointment.
Is Dissolution Cheaper Than Divorce?
A dissolution in Ohio is filed when a couple agrees on all the matters pertaining to their divorce, such as support and custody. If the couple cannot agree, then they must file for divorce and contest the issues in court. However, if they have already agreed on how to decide these issues, then they can file for a dissolution. Since this process is less complicated, it is typically a faster and less expensive option for couples in Ohio.
Avoid Letting Emotions Rule Decision Making
The divorce process is extremely emotional, especially in the beginning. Our clients often report feeling sadness, anger, regret, betrayal, and a host of other complicated emotions. While you are feeling emotional, you are making decisions that will impact the lives of you and your children for many years into the future. We provide caring legal representation to guide you through the process to avoid making decisions that do not serve your best interests.
Skilled Representation for All Aspects of Divorce
Divorce involves a variety of issues that must be resolved during the dissolution process. Some divorces are more complex than others, such as when there are children or businesses involved. Our Columbus divorce attorneys have extensive knowledge and decades of family law experience to provide reliable advice and guidance throughout the process.
We help clients with all aspects of divorce, including:
Divorce mediation
Issues surrounding a business or professional practice
We take the time to evaluate your situation, explain your options, answer your questions, and provide the information you need to make important decisions for you and your children. When necessary, we work with well-respected experts to assist in preparing a strong case for our clients.
Please contact us today at (614) 289-1227 to get advice from an experienced divorce lawyer.
Child Support Enforcement Agency's Payment of Attorney Fees to Our Client

Custody to Father (Child Relocated from Japan)

Custody to Unrelated Couple

Divorce/Business Valuation

Retrieval of Children Who Had Been Taken from State and Hidden from Father