Firm Overview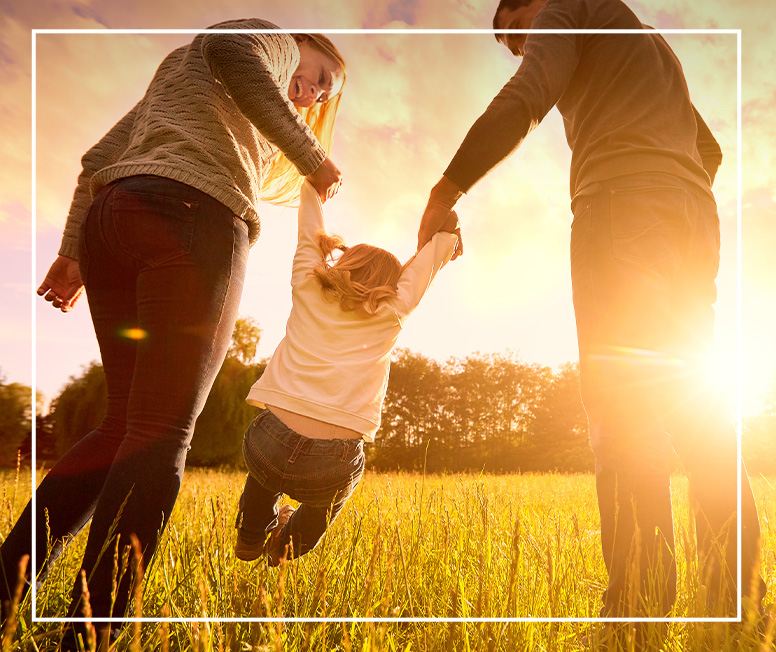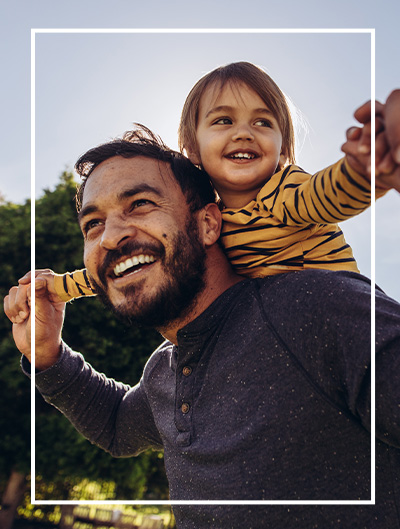 Columbus Family Law & Divorce Attorneys
A Reputation for Excellence
The Law Offices of William L. Geary is a family law firm in Columbus, Ohio, with a long history of community involvement and a reputation for skilled advocacy. We are dedicated to the representation of couples, families, and individuals who are involved in family law matters. We excel in many areas of family law practice, such as divorce, dissolution, legal separation, child support, child custody and parenting time, spousal support, property division, paternity, obtaining temporary orders, post-decree matters, antenuptial (pre-marital) agreements, and post-nuptial agreements. Many of our clients are referred to us by other clients or attorneys–an indicator of the level of service we provide.
Meet our legal team:
Divorce Lawyers with the Tools to Achieve your Goals
Attorney William Geary is an experienced and successful trial attorney who is familiar with the Ohio courts. We have experience with a broad range of solutions and can often make creative suggestions to resolve family law problems. When your situation could benefit from the use of mediation, we can and do use mediation as a tool to serve our clients.
The Law Offices of William L. Geary also works with a network of well-respected experts who can help us protect our clients' interests. For instance, we sometimes use forensic accountants to find assets and value businesses; this can be integral to complex and high-asset divorces. We also work with appraisers, guardians, psychiatrists, psychologists, medical doctors, and vocational evaluators, as necessary.
Attorney William Geary has also received guardian ad litem training that gives him an inside perspective on actions taken by the Ohio family law courts. We can explain how Ohio law evaluates child custody and advise you on how to proceed in the best interests of your child.
Continue Reading
Read Less
Our Values What Our Work Means
Resolving family law disputes with care

Advocating for your legal rights

Protecting your family's best interests
Contact Our Offices
Whether you have questions or you're ready to get started, our legal team is ready to help. Complete our form below or call us at (614) 289-1227.